Community responsibility ....
The West County Toxics Coalition (WCTC) is a nonprofit, 501(c)(3), multi-racial membership organization founded in 1986 to empower low and moderate-income residents to exercise greater control over environmental problems that impact their quality of life in West Contra Costa County (West County), California.
Specifically, WCTC seeks to protect the communities of West County against the toxic threats posed by petrochemical facilities, as well as the citing and/or expansion of municipal and hazardous waste operations in the Richmond area.
The residents of Richmond, particularly in North Richmond, have grown to respect and rely on the hard work and advocacy of WCTC.
Our staff
The staff of the WCTC includes a Director, Office Manager, Community Organizer, and a part-time Community Outreach Worker. In addition, we are able to maintain a viable volunteer pool of ten to twenty volunteers that contributes invaluable support. Several volunteers are students of the University of California at Berkeley.
Membership
We rely on members, community residents and activists, and community organizations for assistance in assessing environmental conditions, and encourage their collaboration and feedback. Their support and feedback assists us in establishing our priorities and strategies for the organizational. The criterion for membership in WCTC is a demonstrated commitment to our mission to achieve environmental justice and empowerment for the citizens of West County.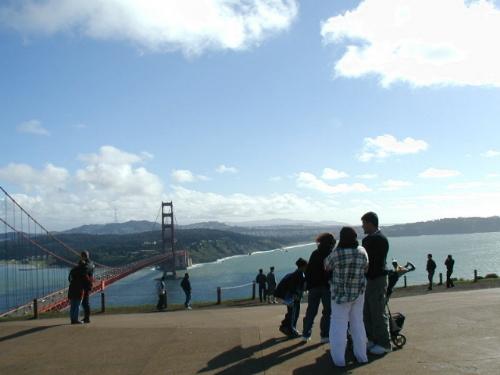 Empowering people ...
The West County Toxics Coalition has been a pioneer in Environmental Justice for over twenty years.
The organization has developed a model that communities throughout the United States and groups abroad can use in their struggles.
Our efforts to get Environmental Justice incorporated into ordinances in the City of Richmond, Contra Costa County, and the State of California, has provided the legal framework to protect our communities from continuing disproportionate impact.
Concurrently, we work with companies and local and state municipalities to reduce the risk from present hazards, and hold regulatory agencies accountable for equitable enforcement of environmental laws.
Board of Directors
The Board of Directors is the final decision-making authority of the organization. The majority of the Board is comprised of residents from our constituent communities – over 90% of the Board members are low-income people of color. Each Board member is a grassroots activist with a base of support within the surrounding communities. They bring to the Board a wealth of experience as well as an assessment of current conditions existing within the communities they represent.
Board Chair
Louise Perryman
Community activist, doctorate in religious studies
Vice Chair
Flora Campbell
Community organizer, board member of the Community Action Center
Secretary/Treasurer
Rosa Acosta
Community organizer, nursing assistant, bilingual translator
Directors at Large
Ahmadia Thomas
Community worker
Lily May
Small business owner
Leadership ...
The Executive Director, Henry Clark, PhD., manages the implementation of the Community Empowerment Workshops and other program activities. Dr. Clark is an expert in community organizing, mobilizing residents, and analyzing issues, conflict resolution, negotiation and problem-solving, multi-ethnic relations, human relations. In addition, he has a particular sensitivity towards building coalitions among diverse neighborhood groups. Dr. Clark is an expert in environmental and social justice issues. He completed training at the Midwest Academy – Organizing for Social Change in 1989 and the Citizens Clearinghouse for Hazardous Waste in 1989.
Community acknowledgement
Under Dr. Clark, the West County Toxics Coalition has received numerous awards including:
Chappell-Hayes Environmental Justice Award

Catholic Charities of the East Bay's Faith and Justice Award

Vanguard Public Foundation Award for Environmental Justice and Social Change.
Dr. Clark was the recipient of:
Dr. Clark is a member of the following committees and councils:
North Richmond Center for Health Board of Directors

North Richmond Municipal Advisory Council

Contra Costa County Hazardous Material Commission

Green Action Board of Directors

California Communities Against Toxics

National Black Environmental Justice Network

Second National People of Color Environmental Leadership Planning Committee.